Custom Designs

- Closer Than You Might Think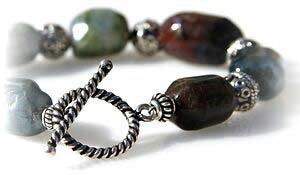 Whether you are looking for a special color customization for your bridal party, having trouble finding that particular piece of jewelry to compliment your outfit, or canít seem to find the perfect gift, we can help.

Please contact us directly for more information on creating your own extraordinary design. It may not be as expensive as you think.